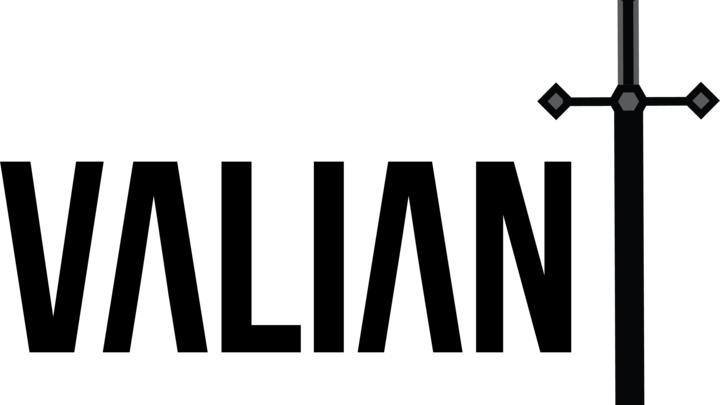 Men's Summit 2019
October 25-27, 2019
$75 - 220
Dates & Times
Oct 25-27, 2019

6:00pm - 12:00pm
Attendee Types
Regular Price

$130

Friend Pricing (2 guys for $220)

$220

Student Price (High School & College)

$75
About Men's Summit 2019
Can't you just picture it now...beautiful pine trees reaching to the blue sky, streams flowing right next to the cabins, and lush landscaping all around. This is all apart of the Men's Summit and we want you to come join us! We're going to Tonto Rim Christian Camp again this year, and it's going to be great!
To register it's easy; just click the blue button below and pay in full or make a down payment today. If you're bringing a friend, you can each come for $100. Use that option when you are registering.
There are several activities to add to your registration(s) so take a look at the options.
You can find more about the camp at www.tontorimcc.com. If you have any questions or need any help, please contact marc@dscchurch.com.
Those that are riding up more info at - http://twothievesmm.com/events.html
I can't wait to see you up north!